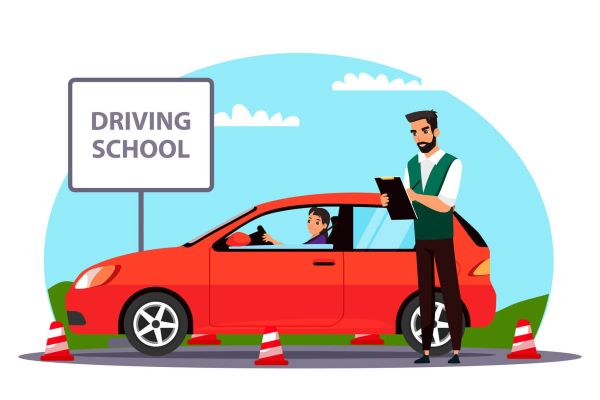 Massey Road Ready Academy is a full service Third-Party Driving School for students & adults. Massey is licensed by the State of South Carolina and Certified through AAA.
Massey can administer the Knowledge Test and Road Test for individuals needing a Beginner Permit or Licenses.
GOT A TICKET??? Take our 4 Point Reduction Defensive Driving Course. Massey also offers an Insurance Reduction, RoadWise 55 + and Fleet Recertification Training - 1 Call Does It All.
Call Massey's Road Ready Academy today at:
864-638-6700 or 864-710-7457
Email: masseyroadreadyacademy@gmail.com
Locally Women Owned Business and operated.
We Support Our Community
Appreciation Donuts for Walhalla, Westminster, Seneca Police Departments, Rescue Departments
Appreciation Donuts for Walhalla and Westminster Funeral Homes We Support Girls Volleyball Team 14 & Under.
We Support Boy's Basketball Team 14 & Under.
West Oak Middle Girls Volleyball Team. Walhalla Band Booster Club.
Westminster Cub Scouts. Oconee County Chamber Connector. Westminster Recreation Department.
Single Parent Need
Occasional Guest Speakers
Criminal Justice Major (A.S, B.S.): Haleigh Mullinix
United State Marine Corp (Military Police): Tyler Bridgeman
Christian Studies Major (B.S.) Ministry & Misson Servcies: Emily Clardy
Nursing Expert (LPN) Surgical Tech (A.S.): Shelia Clardy
Guest Speakers will provide keynotes and discuss the importance of driving responsibly. They will provide safe driving tips that will keep you from experiencing negative consequences where you may end up in the hospital and our local detention center.
MRRA Guest Speakers will touch on informative topics such as; law reinforcement, laws and regulations, road safety, safe driving methods, and personal experiences.
Massey Makes Learning to Drive
Fast, Easy, & Fun Jenga, Jeopardy,
Kahoot, Connect Four, Stacking Cup,
Impaired Glasses & Pizza

Save A Life